Desert always brings the poet in me out….
Desert Oh Desert
Who are you?
I'm calm yet complex,
I'm peaceful and quiet,
I can see stars that shine very bright.
I may be dangerous yet is distinctive,
I may be barren but with a Beauty,
I am calm even with a cactus,
I am dark but with a light within.
The view of twilight,
Desert Oh Desert
Desert – barren yet beautiful, sandy yet serene, mysterious yet magical
pic courtesy – Rahul
The above pic is from recent awesome DESERT SAFARI adventour and straight away stole my heart. So sharing the scenic Thar desert with a cup of tea.
Vastness of water or desert there seems to be no full-stop or comma to it. Endless, never-ending, countless grains of sand. Living on there own don't even stay put in your hands and just moves away.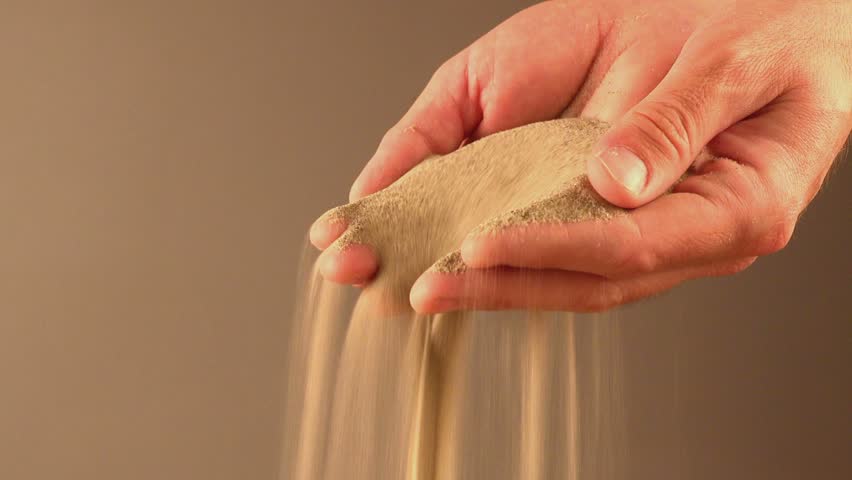 Says so much to us that
जिंदगी रेत की तरह होती है जितना भी मुट्ठी में समेटना चाहो, उंगलियों के बीच से निकल ही जाती है|
पर फिर भी ध्यान से देखो तो कुछ लकीरों में फँस ही जाती है |
(try to control and hold sand of desert but its moves from between fingers, but if u see the positive side some still stays in lines of your palm.)
Desert holds it since ages, it may be barren landscape but has its own beauty. And its sad to know that it is under danger due to illegal and unmanly activities. Its a store of fossil and we need to preserve it.
Ever spend a night watching stars under the sky in the midst of desert……its an awesome out of world experience.
Nature has given such beautiful things one should never miss those pleasures.
I read a beautiful line recently – Waqt Fisalta Hai Ret Ki Tarah
Hum Bas Use Sambhalna Bhool Jaate Hain; Kuchh Log Bahut Khas Hote Hain Zindagi Mein; Hum Bas Unhe Batana Bhool Jaate Hain.
वक़्त फिसलता है रेत की तरह, हम बस उसे संभालना भूल जाते हैं|
कुछ लोग बहुत खास होते हैं ज़िन्दगी में, हम बस उन्हें संभालना भूल जाते हैं
Its quiet, Its vast, It's peaceful, but with a smile to show mirage of hope in prickly heat.
It heats up fast and cools faster and thats how it shows us that we too need to follow this quality to always changing and adjusting.
Pariticipating in
and
Linking with #WordlessWednesday
Check my A to Z archives Here